Better
nights
for
better
days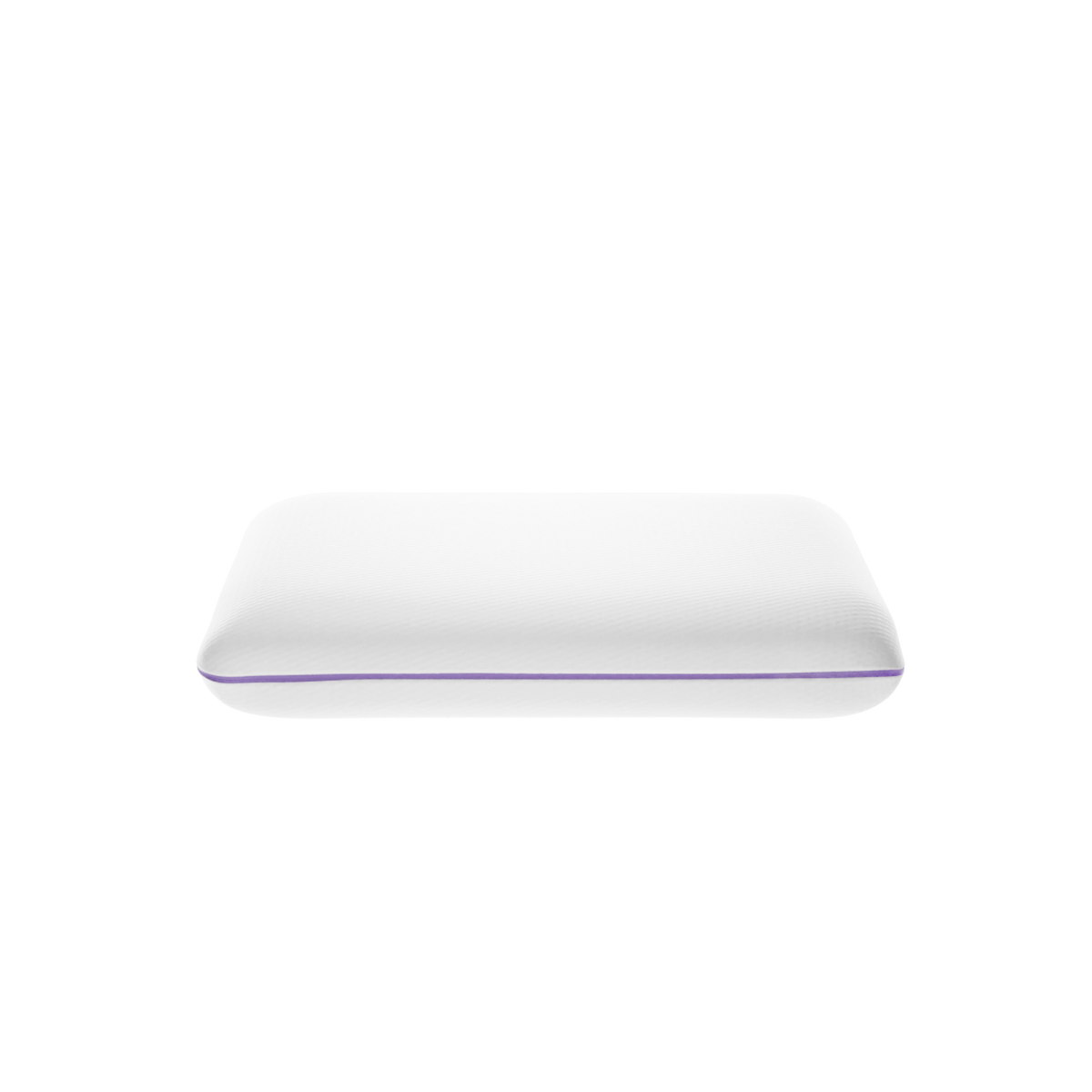 Tired of pillows that are just 'meh'? Upgrade to our Forever Pillow, designed to be adaptable, eco-friendly, and made to last.
Easily adjustable

You are unique, and so is the Forever Pillow. Adjust it to suit your needs in just a few simple steps.

Guilt-free

Protecting our environment matters. Our pillows are made to last, and we partner with 1% for the Planet.

up to 90-day trial

We're so sure you'll adore our products that we offer an up to 90-night risk-free trial.

Free and fast delivery

We'll deliver your Forever Pillow within 2-3 business days. For free, of course.
Good sleep is like an onion. Layered.
Our innovative Forever Pillow is made up of four foam layers of exceptional quality. Adjust them to create the perfect sleeping experience for you.
Lilia Cloud Foam
You'll sleep like a baby after a big lunch on this extremely soft, high-end memory foam. The Lilia Cloud Foam is not only super comfy, it also helps support your head and neck.
Pure Heaven Layer
A special foam layer designed for side sleepers. It's firmer on the sides and softer in the middle. This stops your head from rolling off on either side. Your spine remains in straight and healthy alignment. Clever & heavenly.
Forty Winks Layer
Our Forty Winks Layer is there when you need it. To give your pillow an extra few inches - in height - leave this foam inside. If you'd like your pillow a little flatter, take it out. No foam fomo here.
Sturdy Slumber Layer
Our base layer is made of fancy cold foam. It provides the Forever Pillow with stability. Your head, neck and spine need this for ergonomically sound sleep.
Lover Cover
Our carefully stitched, breathable and washable cover keeps all of our lovely layers in place. Ready to cover you with love.
We've turned dozens of factories upside down to create the Forever Pillow. Quality and comfort? For us, they're inseparable. Dream big, and sleep even better!
Happy customers = Happy Lilia
Patricia G.
Verified Buyer
I used to wake up most days with a sore neck, no matter what pillow I used. That is, until I found the Forever Pillow. I didn't realise how important the right height was. Now I wake up without pain!
Robert
Verified Buyer
I'm a big fan of this pillow. I tend to switch between sleeping on my side and my back during the night and this pillow supports both positions super comfortably.
Inna
Verified Buyer
I ordered the Lilia pillow and was really thrilled with the comfort and quality. Unfortunately, the pillow didn't fit into my pillowcases....
Jorge
Verified Buyer
Sleep is fundamental to my physical and mental health and since using the Lilia pillow I could get better and longer nights. It adapts perfectly to every position I sleep in, so I just need this one pillow and I'm all set.
Peter T.
Verified Buyer
I've tried countless pillows over the (many) years, but my Forever Pillow has been by far the best! The balance of softness and support has made all the difference to my sleep.
Rita
Verified Buyer
Brilliant customer service! I had some questions because I have a weird mattress. Got them answered quickly and now feel like I've finally found the right pillow for me and my partner.
Sara
Verified Buyer
I'm an architect and appreciate products with good design. I love how easy it is to change the layers. I've also taken mine on the plane and could even tuck my sleep mask in it. Definitely worth the price.