Made for you. Made to last.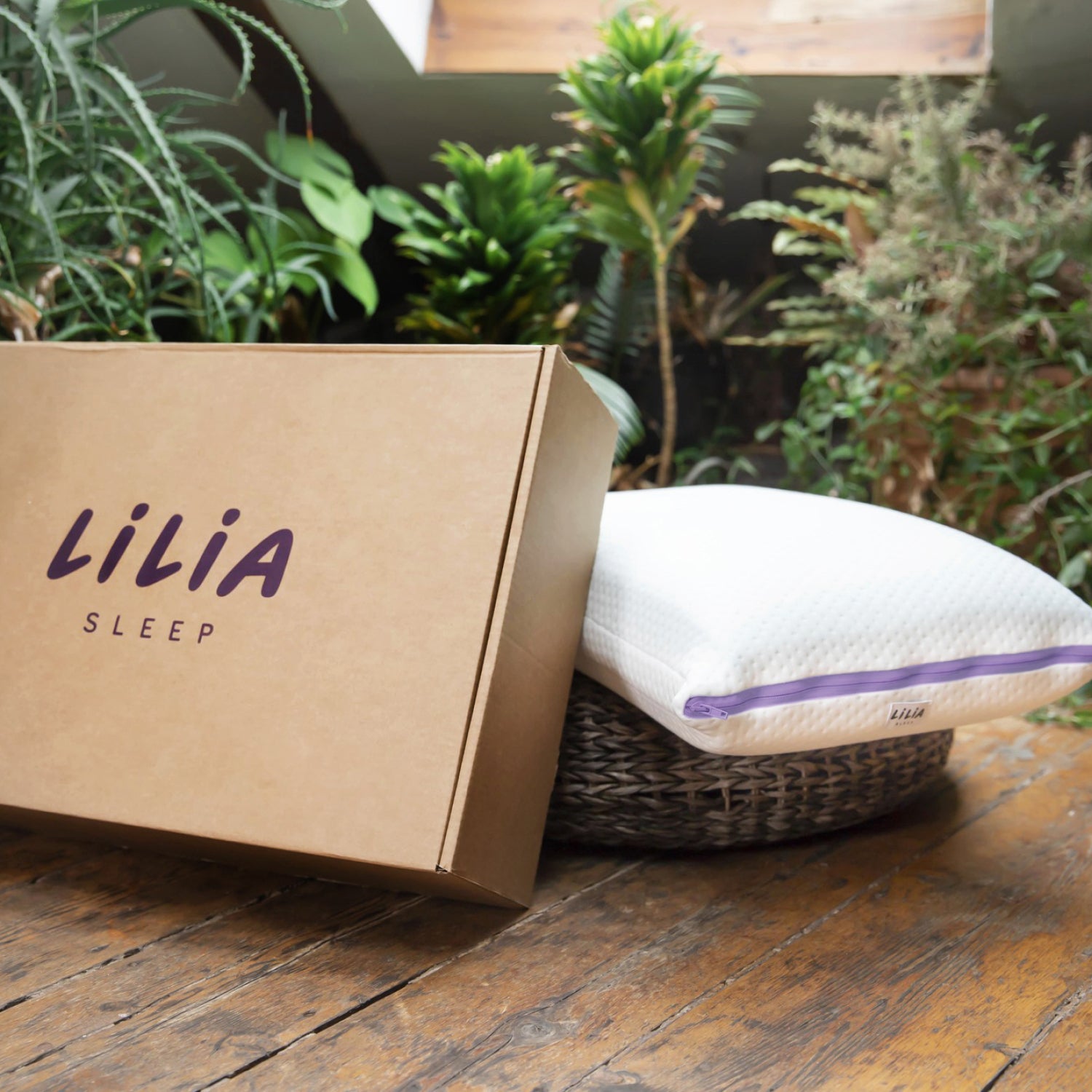 Why do we do what we do?
It's simple, really. We want our customers to have bright and beautiful days by helping them get calm and restful nights.
How do we go about this?
By designing luxurious products to be comfortable and healthy for everybody.
Take our Forever Pillow, for example. It is made of the very best materials we could find. And its unique multiple layer design allow it to be tailored to you. So the pillow not only feels great but it also supports your head and shoulders allowing your body to relax and fall deep asleep. No matter what position you like to sleep in, or what mattress you have.


We care...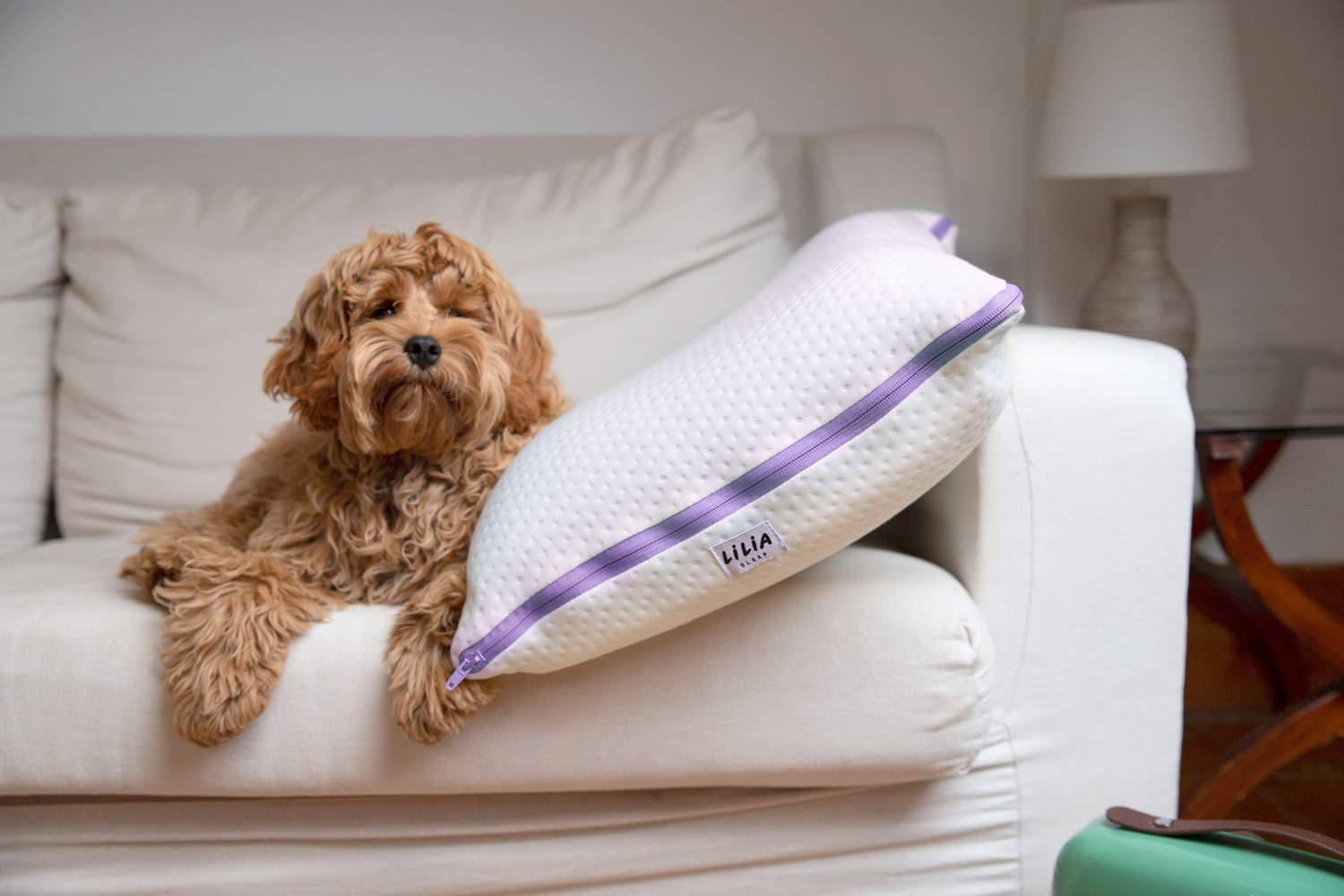 ...about you. A lot, may we add. But we also care about our planet. We use the most sustainable materials and packaging wherever we can. Most importantly, our products are designed to stand the test of time. That is the best thing we can do for the planet, with any product really.
That's us, Lilia Sleep. A bunch of passionate and (dare we say) smart friends working hard to give you better nights so that you can have better days.
Shop now
The sleep you deserve
Simple and elegant

Shopping for a pillow can be enough to keep you up at night.

We make the process a breeze. And if you have any questions along the way, we'll be there to here to provide the answers.

Our Forever Pillow is great in bed with a risk-free trial. No strings attached. Honesty is our pillow promise-y.

It's ok to be different

No two bodies are exactly alike. Not even identical twins.

So why would a "standard" pillow be right for you. A great pillow respects how varied and unique we are. A great pillow adjusts.

Our Forever Pillow does this - and more.

Lilia is a keeper

Conventional pillows wear out quickly, ending up in the bin. Neither our wallets nor the environment are happy about this.

We've made sure that our pillows lasts as long as possible, so that you really one need ONE pillow.

Bye to fast sleep

We know fast food is bad. And fast fashion. So is fast sleep.

To save costs many brands produce their pillows as cheaply as possible. They do not make products to last. The environment is barely an afterthought.

Lilia is different. Our pillows are produced to the highest standards in Germany and Portugal.
Made in Europe

Free delivery

30 days trial

3-year warranty